The Guru Of Minimalism, Wendell Rodricks, was born in Goa, India. A true fanatic of nature and preserver of its sanctity, he was a man with diverse interests and talents. With his knack for texture and weave, he added new-world aesthetics to India's rich textile. His innovative approach to weaving and eco-friendly designs put him decades ahead of his time.
All About The Aesthetics
During the height of Indian fashion's heavy embroidery and extensive fabric ornamentation, the designer introduced 'Less Is More,' a fashion aesthetic that seemed foreign to Indian sartorial sensibilities. He ultimately exhibited a new aesthetic for future generations by boycotting the cliched bling and glitter. Wendell Rodricks followed his beliefs, and made a significant contribution to Indian fashion, introducing a whole new perspective.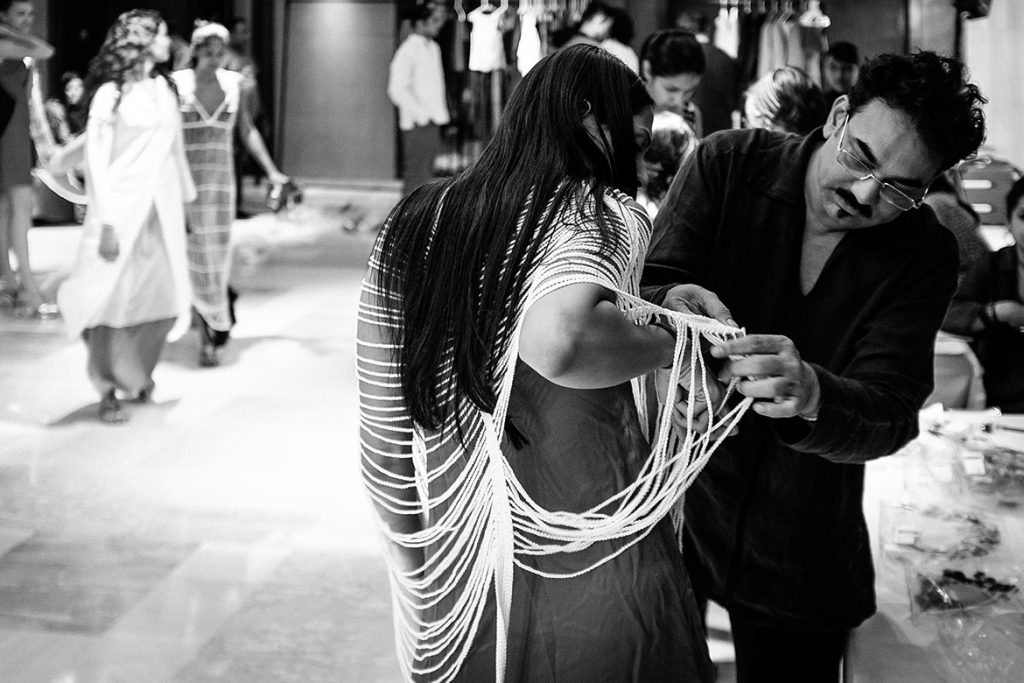 Master Of Accolades
Wendell Rodricks gained fame globally, and was honoured in India with the Padma Shri and the Chevalier de l'Ordre des Arts et des Lettres in France.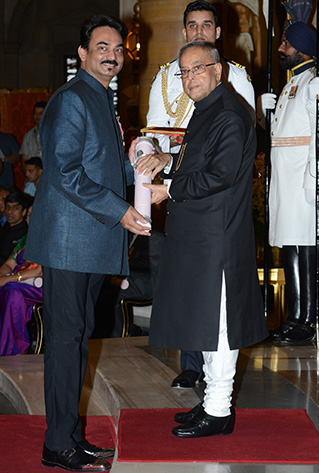 The Goan designer launched his label in 1989, showcasing a minimalist, evocative, almost zen-like quality to fashion. He advocated for sustainability, local heritage, and indigenous textiles and weavers for nearly three decades with his eponymous brand. Wendell also aimed to preserve weavers' livelihoods and dignity while showcasing their skills.
The Legacy Lives On
Wendell Rodricks cherished life in the same way that he cherished textiles. Aside from his long-standing contributions to the fashion industry, he was also a forward-thinker regarding social norms. In response, Purple Style Labs, India's largest luxury fashion house, took the initiative to perpetuate the Goan designer's legacy.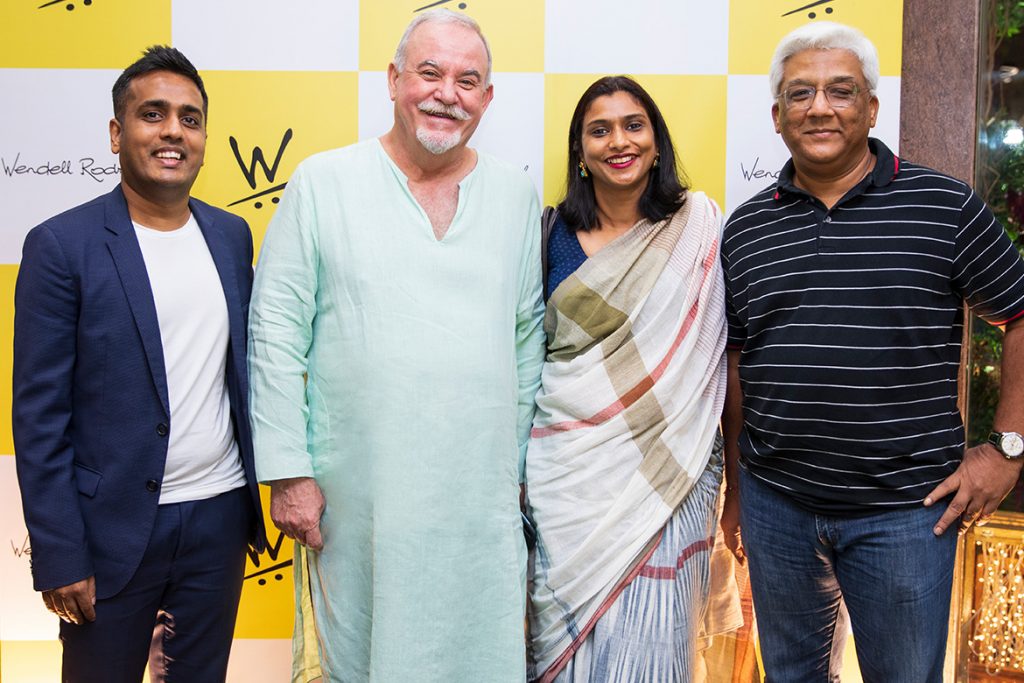 Everything From Fashion To Fusion
Based on Wendell's iconic design sensibility, the collections are divided into three broad categories: Minimalism, Handloom and Colour Blocking.
The minimalist segment of the collection encompasses easy kurtas, breezy shirts, fluid dresses, versatile tunics, and Wendell's classic whites, all reflecting the minimalist design philosophy of the late designer.
As part of the Handloom Story, the extensive use of natural fabrics and indigenous techniques can be seen, such as the Kunbi & Mundu textiles that were his signature.
In addition to apparel, the label has also launched a jewellery collection and a home decor line called Wendell Homes.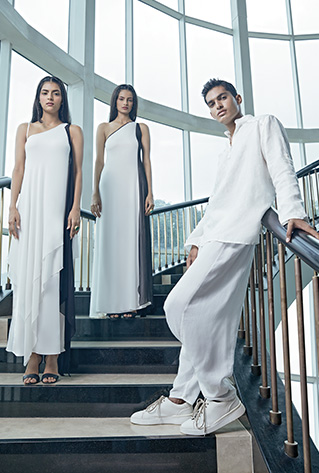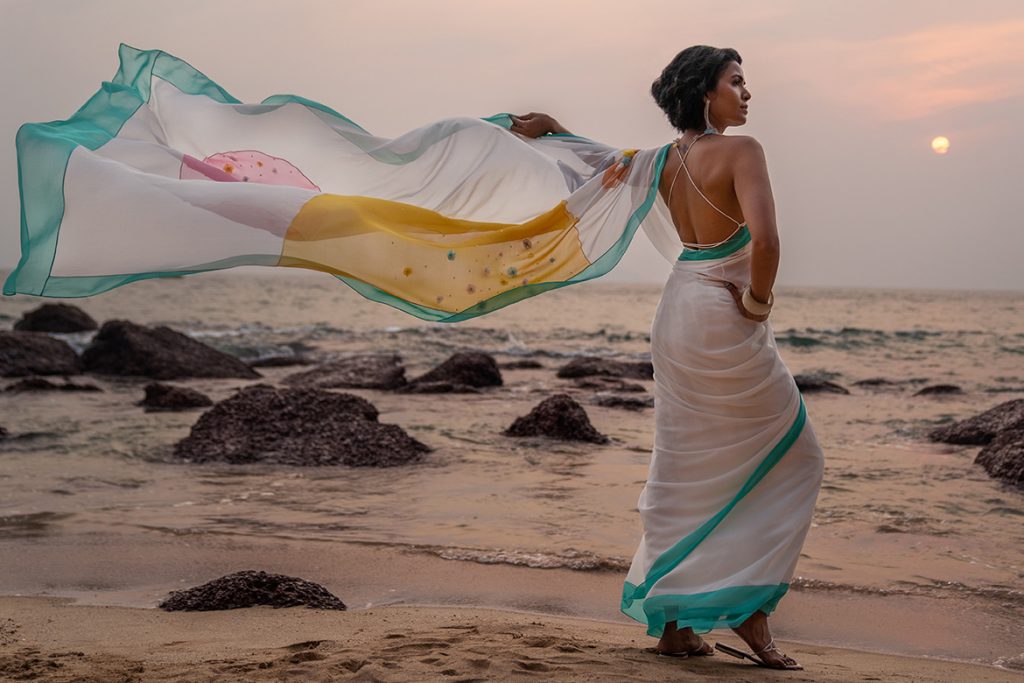 Taking Wendell's legacy forward, the label now displays a collection of fun and modern ensembles while incorporating the detailing, techniques and colours encapsulating the essence of carefree living.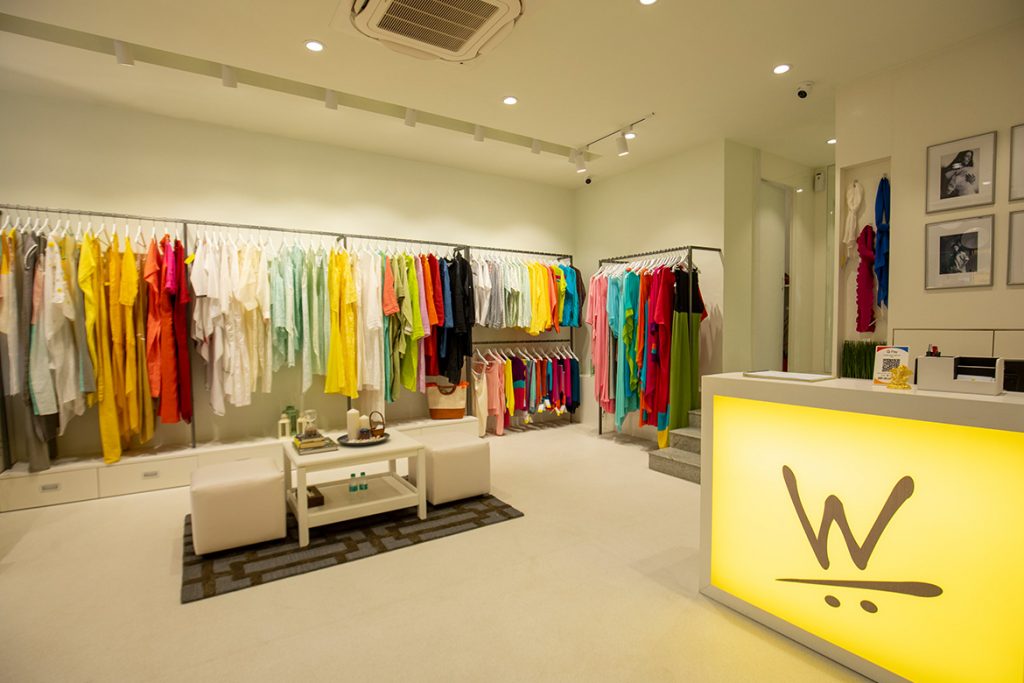 Meticulously maintaining his authentic signature style of keeping things simple, Wendell Rodricks continues to offer beautiful, wearable fashion crafted with luxurious, fluid, and breathable fabrics to both men and women.