It's time to travel again!
To say that the calendar for the last few months was fashionably busy would be an understatement. Following a season filled with intricate and heaving ensembles, it's time to incorporate more instant wow factors and striking options into your closet.
The zeitgeist of this season is the brighter, the bolder. Stepping out in style is an absolute must, with dopamine dressing as one of the year's hottest trends.
Apart from the hottest prints and colours, many vacation-ready trends have emerged to give the classics a cool update. With throw-and-go designs bursting with vivid, brilliant colours, you can channel a more relaxed and at-ease vibe.
Whether you're after a subtle skin reveal or a bit more bare, we've rounded up the most sought-after trends for your getaway wardrobe for those planning to escape to far-flung lands.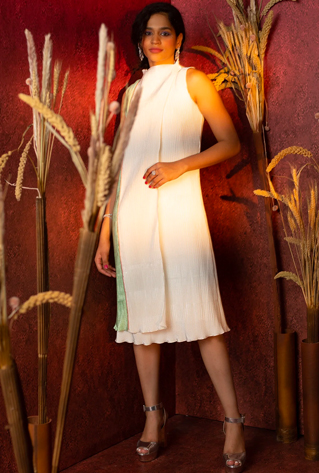 Take cool-girl dressing to a new level with vibrant colours and classic silhouettes. Complete showstoppers, these dresses are a must-have for every fashion savant and make great daytime outfits for celebrating your love of comfort clothing.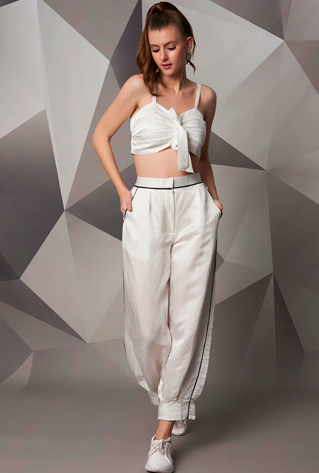 This season, loungewear that can double up as a sporty chic staple is the new IT thing. Just as comfortable, these joggers are updated with polished details so that you can dress to impress for your holiday plans.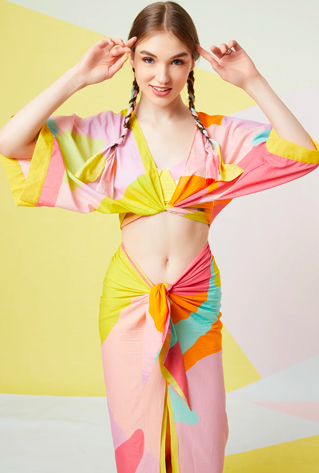 Master the sartorial act of balancing! Don't be afraid to play with proportions from head to toe while adding a lot of patterns, as they can be interesting enough to be a focal point of an outfit.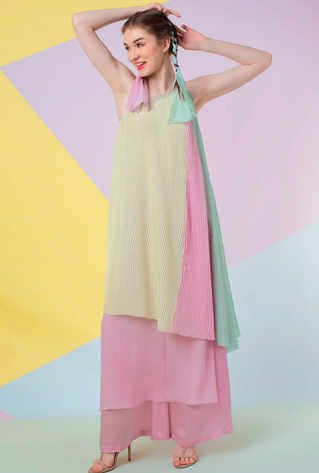 Indulge in dopamine-inducing fashion in a rainbow of rejuvenating colors. Dress in carefree silhouettes dripping in vibrant pastel hues for a fun statement.
Whether you have an itinerary or not, these outfits will make you feel like you're heading somewhere bougie. Get ready for a fashion-filled trip! Take a break from the basics and explore styles perfect for your next destination.
Shop at http://www.wendellrodricks.com