Time to immerse yourself in the five-day festive spirit of Diwali! The fervour of the festival goes beyond delectable food, musical nights, get-togethers and poojas. In the never-ending string of parties, there is one occasion where you can let your hair down, play a game of chance, and get your fashion right – without abiding by the traditional festival theme.
Taash parties, also known as Diwali card parties, have become an integral part of the festive season. Card parties have been around since the early nineteenth century and are a great way to enjoy festivities with family & friends. You probably have been inundated with invitations or are planning to host one by now.
Since it's all about the game and glam at card nights; brush up on your card skills, while we work on your glamour credentials. Scroll through the edit for the best outfits to let your sartorial genius shine on game night and make it an event to remember. 
Slip one on, and you're all set! Gowns are the most effortless route to flawless style. If you're a gloss girl, a high-shine pick such as a glam-packed gown will help you steal the spotlight. Slinky, clean-cut gowns will win your favour for a spectacular game night. Big hoops and strappy kitten heels are all that's needed to complete the look.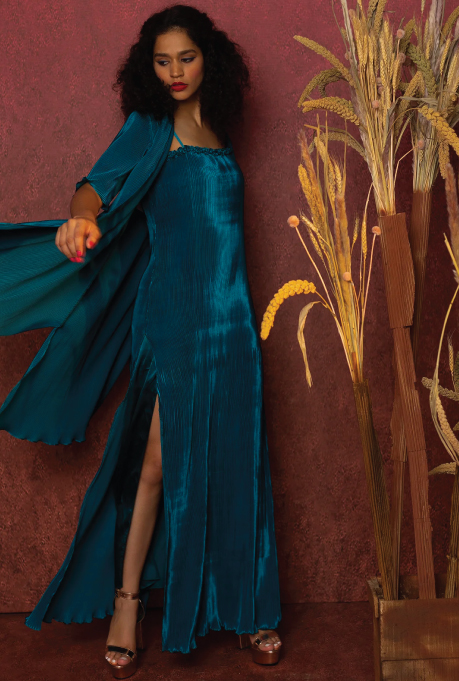 The Co-Ords below are a safe bet if you want something influential. Get into the festive spirit by swapping the dominant hues with something metallic. Take charge of your look with powerful silhouettes and bring out your boss-like style. To round off the appearance, throw on a pair of statement earrings and stilettos.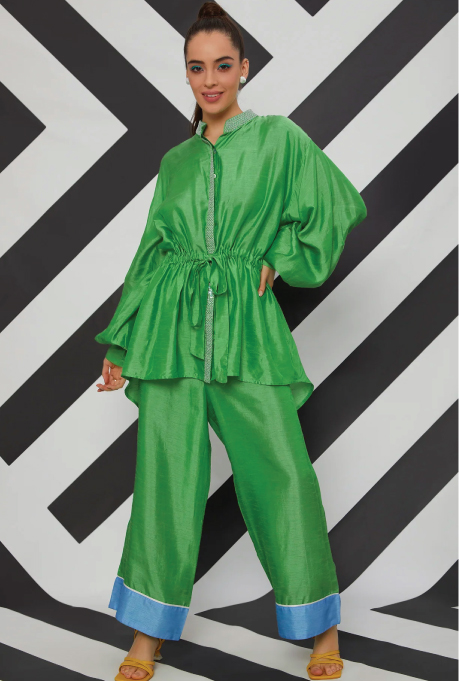 Dainty Details
Looking for a lighter alternative to the embellished picks? Old-age techniques in a modern silhouette offer you the best of both worlds. Ensembles with delicate hand embroidery are perfect for those who aren't willing to compromise on comfort. Finish the look with glossy lips and minimal makeup.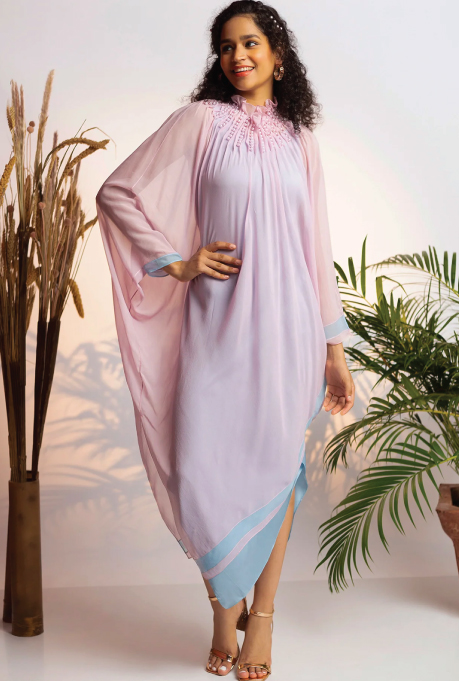 Alluring Asymmetry
Think texture and sexy for a flirty approach to femininity and fashion! With dreamy drapes in asymmetrical silhouettes, you can add a westerly flavour to the card party night. Opt for high heels and a striking clutch to give you the much-needed glam look.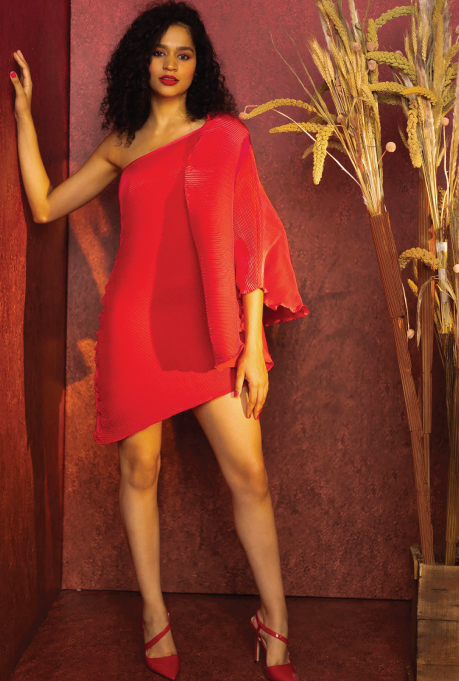 Pre-Diwali celebrations call for some ground-breaking sartorial moves! There's no better time to place your bets on bookmarked styles you have been dying to try out than in this leg of the party season. Explore & shop more sought-after styles at https://www.wendellrodricks.com/