We are in the midst of the merriest month of all! After a two-year absence from celebrations, everyone is going all out this year, so you may need to pull up your fashion game and be ready to sparkle.
Christmas fashion is glamorous by definition! Celebrate the spirit of the in bejewelled styles adorned with sequins, embellishments, pearls, and studs.
Whether it's a Christmas party with your colleagues, a cocktail with friends, or a family gathering, we've got a packed social calendar this time of year. Adding a pop of colour to neutral outfits is easy with red, emerald green, and burgundy.
Scroll below to find plenty of glitzy options to shop from.
A One-Wear Affair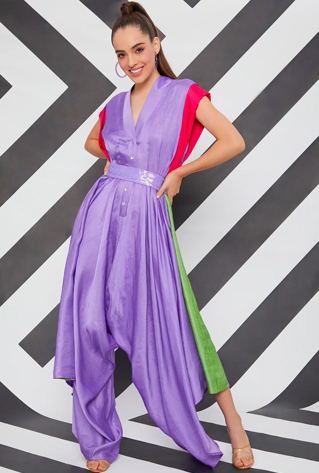 Make sure your holiday wardrobe is full of hues with this jumpsuit which combines all holiday-favoured shades. An asymmetric silhouette in purple hinting of sugar plum realness makes a statement for Christmas parties and beyond.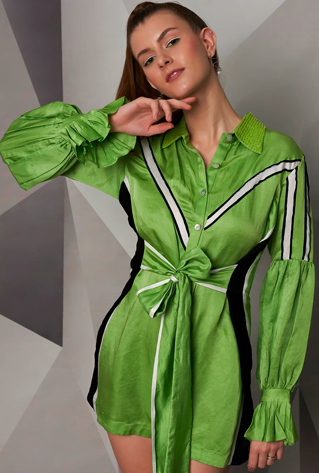 Stylish and comfortable, this linen green romper is a luxe pick. Whether you want a Christmas party dress or something to dress up on Christmas eve, this mini is a real winner featuring black and white stripes, an embroidered collar, and a bow at the front.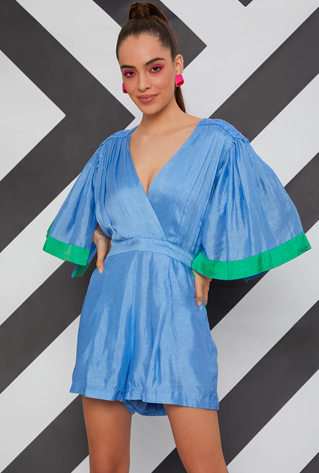 Glitzy and chic, this romper is perfect for holiday parties! Crafted in satin linen, it features padded shoulder and cape sleeves with sequin details, basically everything needed to make a big entrance.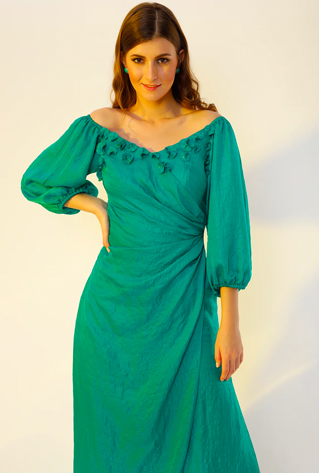 What's better than a classic gown drenched in dark turquoise, reflecting the spirit of Christmas? Exhibiting a dainty neckline embellished with floral hand embroidery, the timeless piece has the right amount of feminine flair.
Smarten Up With Separates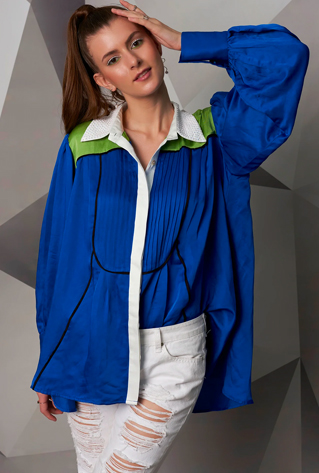 If you can be a chic-AF disco ball yourself, why buy a disco ball? This royal blue satin line top with a pleated front and an embroidered collar is the perfect choice for your office Christmas party.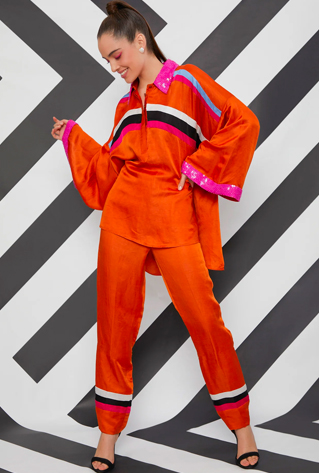 Exceptionally comfortable and Christmas-y in appeal, the orange pants will be the hottest look for holiday parties. With a rich hue, a relaxed fit, and sparkling sequined collar and cuffs, this outfit is everything you need for a bold moment.
Accessories Galore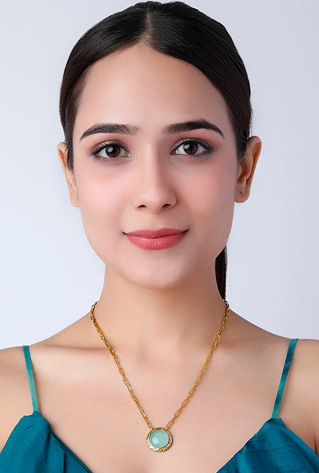 The perfect necklace will make people stare for all the right reasons. For a touch of glamour in your jewellery, these pieces are chic, classy and elegant, yet will add much-needed colour to your ensemble and become the star of your look.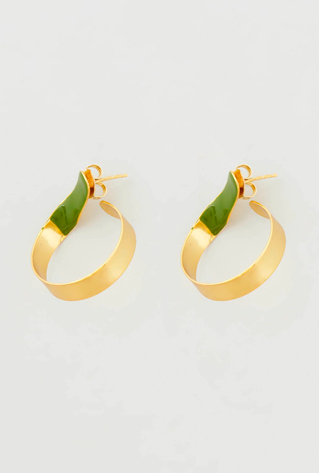 Just the right level of colour punch for the Christmas party season; Step away from the over-the-top choices and try a statement earring instead. Enamel or stud earrings will give your winter-holiday wardrobe a splash of vibrancy and playfulness.
Covered In Glam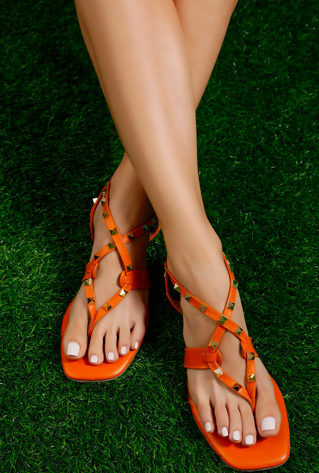 There is nothing better than bejewelled party footwear! With a touch of glitter and glam, these styles are the talk of the town. Available in most on-trend shades, these styles are to die for, and a versatile pair works for dresses and denim.
Shop for more trendy, chic, timeless fashion pieces that will make you stand out at your Christmas parties, from sequins to studs. Explore more from the label at our studios in Mumbai ( Lower Parel | Juhu | Kala Ghoda) or at https://www.wendellrodricks.com/