Chart-topping is the name of the game!
It may only be the beginning of a new year, but revamping your closet is an excellent way to toil on all the "new year, new me" resolutions.
Last year most of us were collectively swinging between being a homebody and all-out partying mode. The year was full of trend-led, versatile pieces featuring standout silhouettes and hard-to-miss details in mood-boosting to snazzy-yet-soft-toned hues.
Now that we have stepped into 2023, take a look at the chart-topping, and chicest styles. Here are our bestsellers, with an edit to shop these styles during our End Of Season Sale.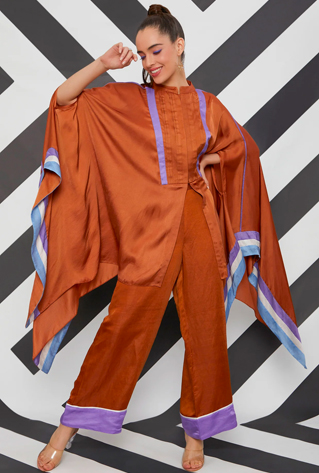 Loved for being versatile, stylish and chic! These Co-ords can free us from outfit anxiety. Features a striking colour scheme and colour-blocking details sure to turn heads; this piece can be paired together or styled differently.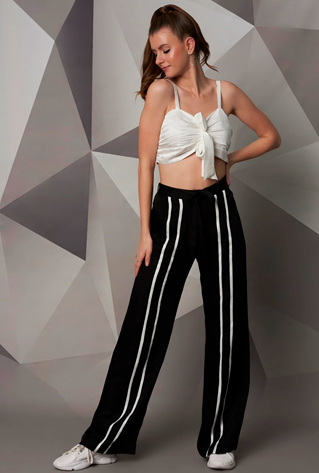 These jogger pants signify the revival of glam-utility and are a straightforward formula for making a statement. Fitted at the waist before expanding downwards into a comfortable wide-leg shape, they embody the fusion of comfort and uber-chic aesthetic.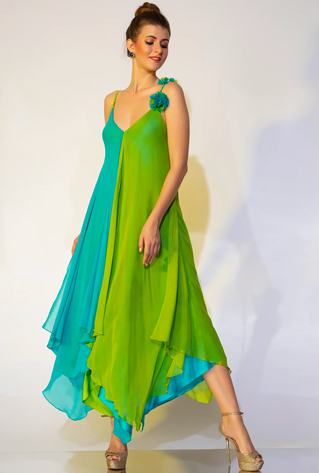 It's sleek, it's elegant, and makes a perfect second skin for a party! With a refreshing combination of functionality and uneven proportions, this gown will instantly make you look like a million bucks.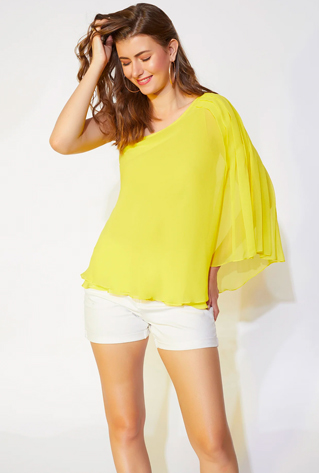 Ease yourself into the asymmetric trend with this low-effort statement piece that is eye-catching — and super chic-looking. With a bit of colour and a whimsical aesthetic, this smart, wear-anywhere wardrobe staple poses countless styling possibilities.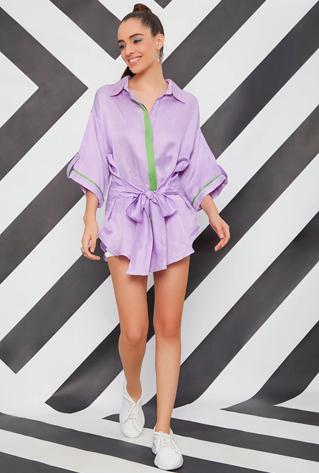 High-shine pieces made a roaring comeback and have re-entered our wardrobes. This shirt can be worn from AM to PM thanks to its fluidity and luxe appeal. Whether you wear it with sneakers and a crossbody bag for a brunch date or dress it up with heels for a night out, it is bound to turn heads.
With our END OF SEASON SALE, you can get up to 70% OFF on these trendsetting styles. Now is the time to grab our bestsellers at dreamy prices before they are gone. Visit our stores in Mumbai ( Lower Parel | Kala Ghoda | Juhu ) or at http://www.wendellrodricks.com